Houston Market Update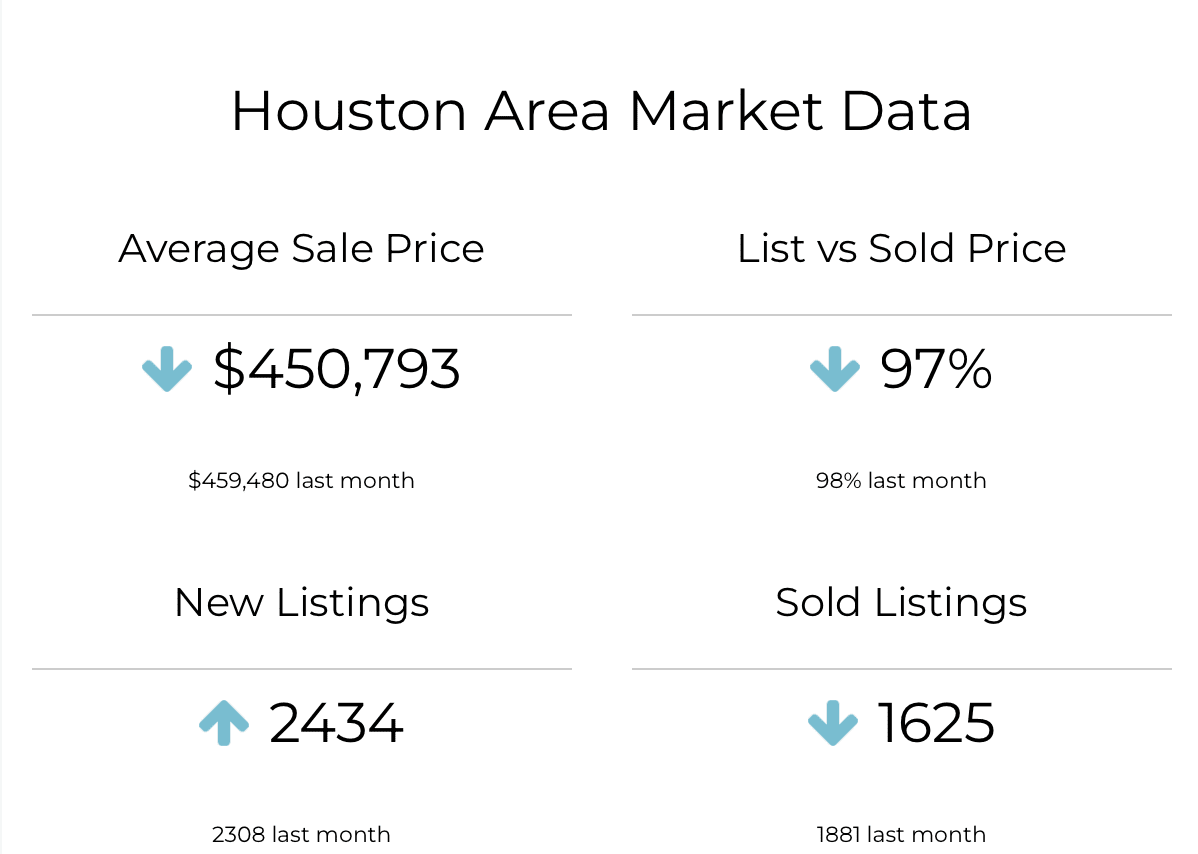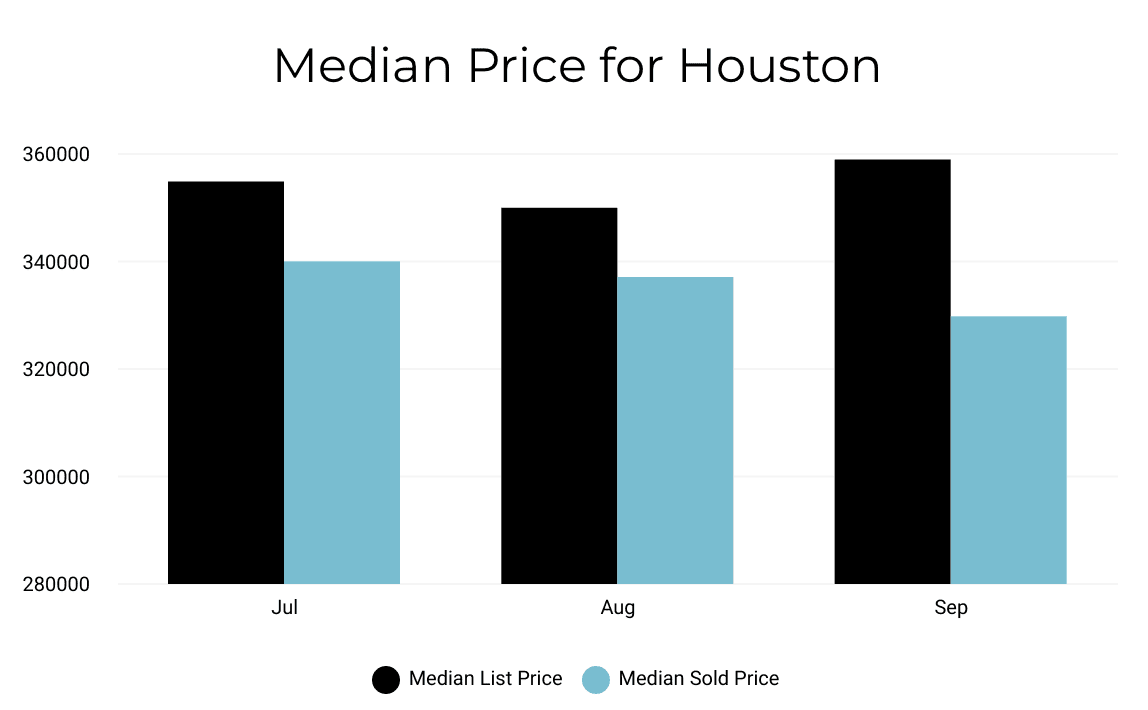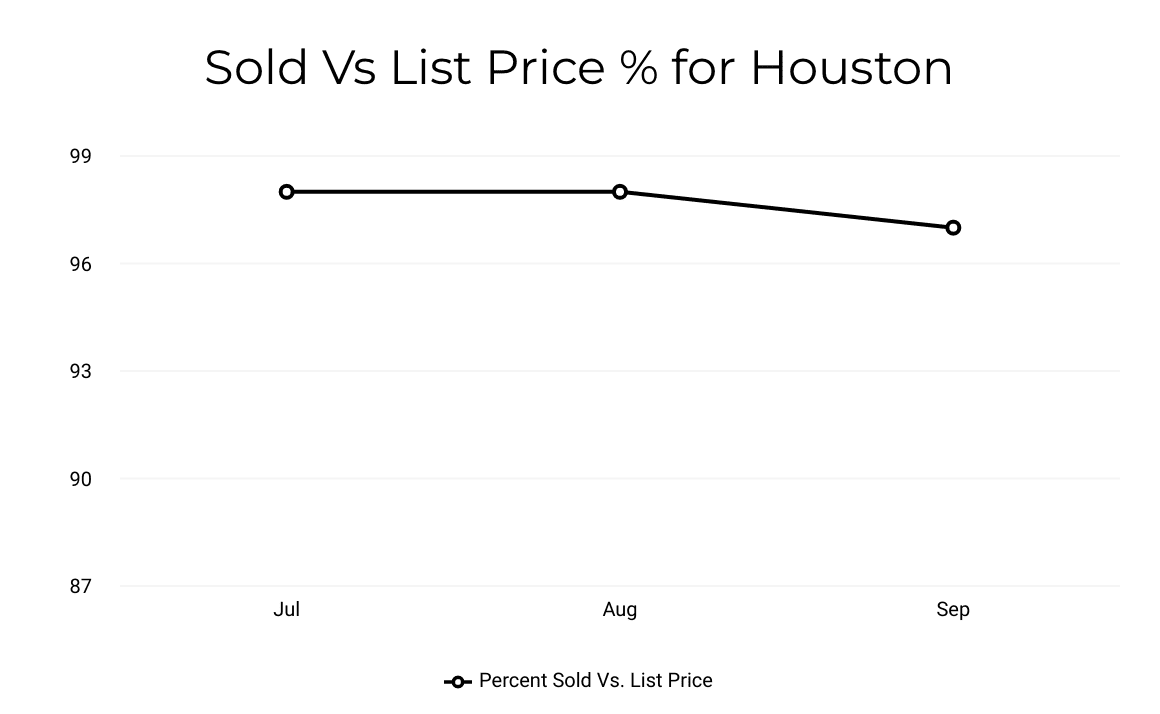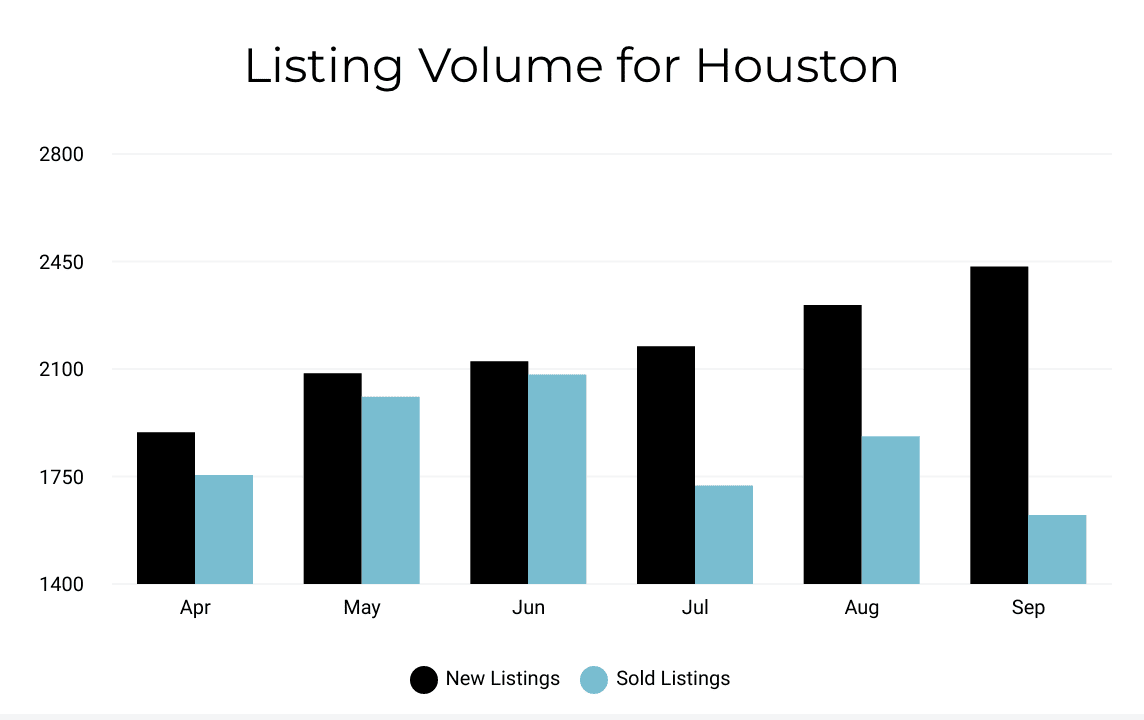 Rental income still strong to entice investors
Investors across America are still enjoying a boom in rental earnings according to the latest report from the real estate brokerage, Redfin.
Average rents are just $2 a month down on the record prices that were set last year at the height of the post-Covid inflation spike when rents were rising by more than 12%.
New home starts a boost for first-time buyers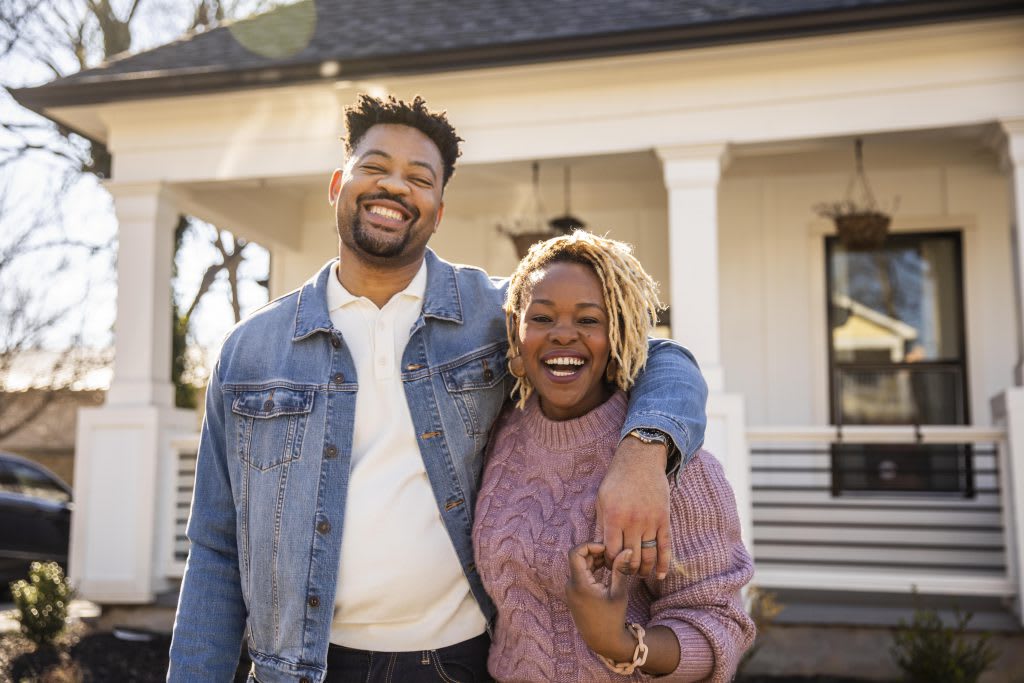 If you're a first-time buyer, you'd be excused for looking for any market statistic that will offer a positive outlook.
Buying your first property is a wonderful time in your life, but it can come with the challenges of finding the right property and making sure you beat other buyers to the prize.
Development Spotlight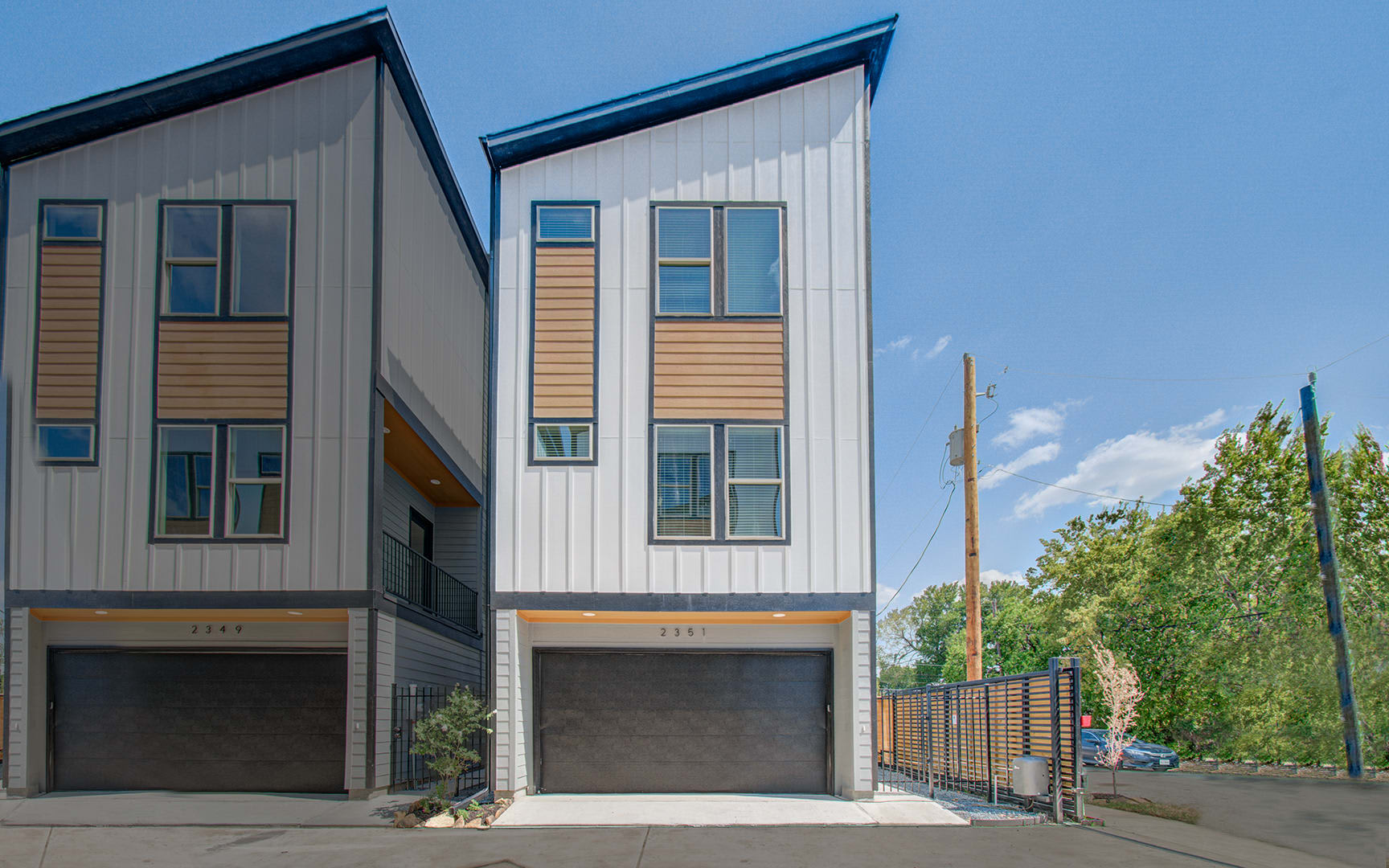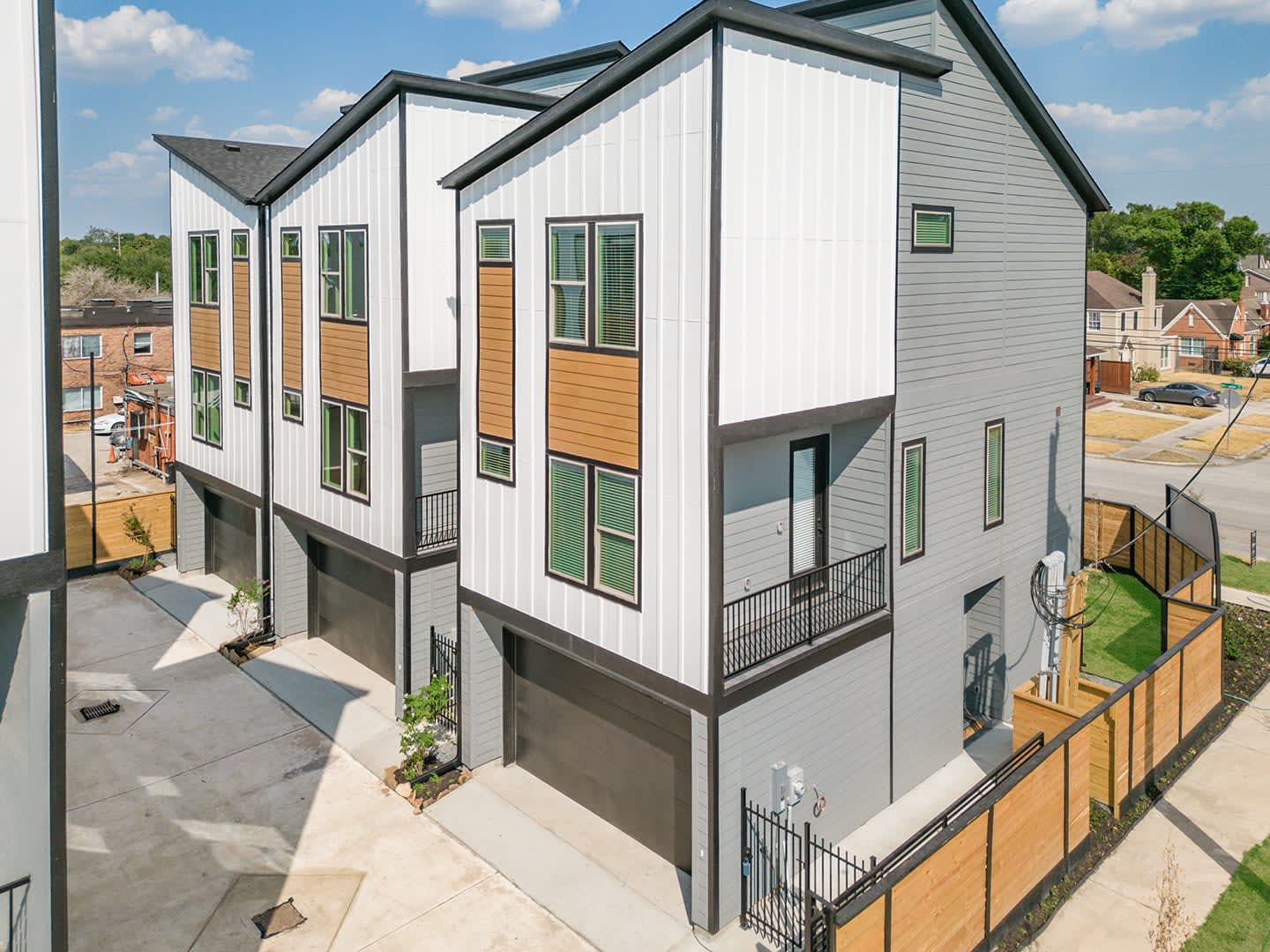 Introducing Eagle at Emancipation 16 single family homes in a gated community. This property offers a contemporary modern design with high end features including: Luxury vinyl floor, upgraded quartz countertop island, stainless steel appliances, shaker cabinets, modern glass backsplash in elegant patterned design, spacious 2nd floor living area, open concept floor-plan, and much more! Enjoy the convenient location that offers quick access to many downtown attractions and walking distance to Emancipation Park.
That's it for this month! Make sure to check back every end of the month for a new CQ Brief update!